Skip to main content
It looks like you're using Internet Explorer 11 or older. This website works best with modern browsers such as the latest versions of Chrome, Firefox, Safari, and Edge. If you continue with this browser, you may see unexpected results.
Educational Sites
ABC Mouse

ABCmouse.com is subscription-based, with no advertising, pop-up ads, or links to other sites. Children can learn and explore with their parents, or on their own (depending on age and ability), in a safe and secure online educational environment.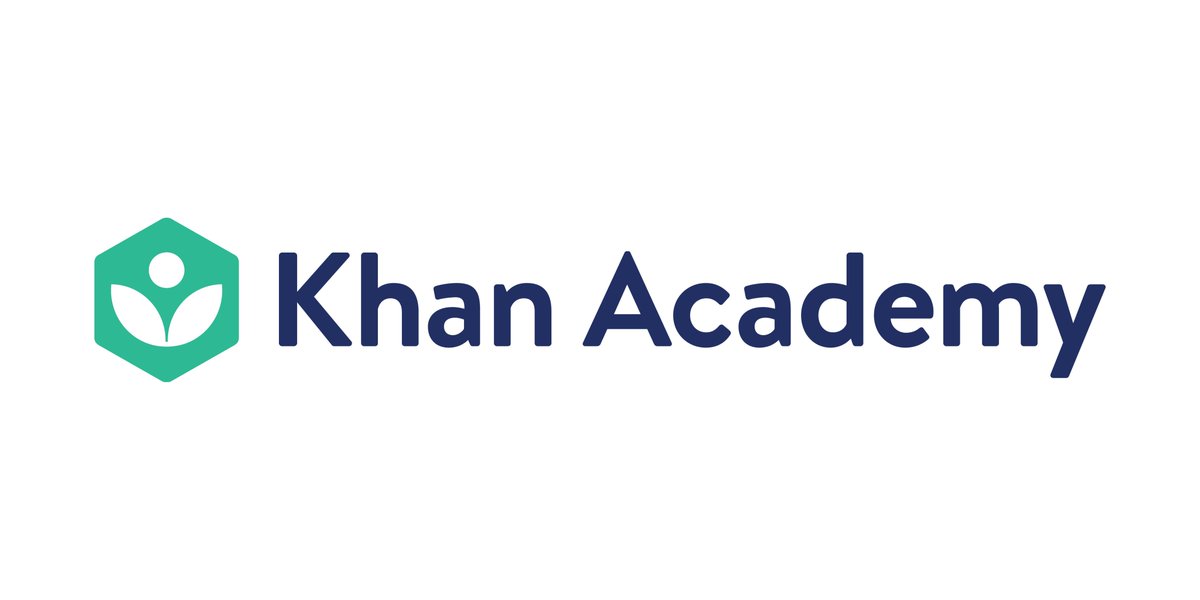 Khan Academy

Khan Academy offers practice exercises, instructional videos, and a personalized learning dashboard that empower learners to study at their own pace in and outside of the classroom. Their mission is to provide a free, world-class education to anyone, anywhere.
Ology

The Museum might be closed, but you can still explore some of the exhibits with these games and stories!
Resources for Learning From Home
Tracy Edmunds

Now that all school is homeschool, parents are in need of help! You don't need to freak out -- there are so many amazing free things for kids and parents out there. Here are some free online resources.
Talking to Kids about COVID-19
P-EBT For Families
Do you have a child who received free or reduced price school meals?
P-EBT is for students who are normally able to get free or reduced price school meals. Apply and get up to $365 per child to spend on groceries. Children may continue to receive "grab n go" meals or emergency food at COVID-19 emergency feeding sites offered by schools and community locations, even if they are receiving P-EBT benefits. An interactive map of Grab-n-Go Food Centers is below.
What are 'P-EBT' or Pandemic EBT benefits? Due to coronavirus (COVID 19), children who are eligible for free or reduced-price meals at school will get extra food benefits. These food benefits are called Pandemic EBT or P-EBT benefits. P-EBT benefits help families in California buy food when school is closed.
Who is eligible for P-EBT benefits? Children are eligible for P-EBT benefits if: Their school is closed due to coronavirus (COVID 19); and They are eligible for free or reduced-price school meals.
More information here:
Grab & Go Food Centers for LAUSD Students
Los Angeles Unified, in partnership with the Red Cross, will continue to provide nutritious meals to all students who need them during the temporary closure of schools. Our Grab & Go Food Centers are staffed weekdays from 8 a.m. to 11 a.m. Each child can take home two nutritious meals.
Free Meals via LA County Libraries
June 16 – August 7: customers ages 18 and younger can visit a participating library and pick up a free nutritious meal.
Tuesday – Friday, 12 – 1 pm
Lunch is available for no-contact pickup on a first come, first served basis, while supplies last. There are no restrictions on family income.
*Lunch will not be available at any locations on July 3.
Explore More Indoors
Some ideas to try around the house:
Play games indoors, include Simon Says, Duck Duck Goose, or Follow the Leader. Older children can play "I Spy," charades, or indoor bowling or make up new games.
Read a chapter book together, discuss the characters and plot, and ask questions to encourage critical thinking.
Pop some popcorn and cuddle up for a movie marathon.
Turn up the volume and have a family dance party.
Make a scrapbook of souvenirs from a previous vacation.
Get the creativity flowing. Give your kids art supplies such as crayons, colored pencils, markers, or paints to create show pieces for your home. Put the artwork on your fridge or hang them around your house and host your very own art show.
Give everyone a task and get a jump on spring cleaning.
Wish you were at the spa? Try a home facial, manicure, or pedicure.
Family game night. Hold a Monopoly tournament or take that puzzle off the shelf.
LAPL Resources for Families & Kids to Access From Home
Library Resources

While all Los Angeles Public Library locations are physically closed, LAPL's online resources are still available. All LAUSD students are automatically assigned a Student Success Card. That means that they can use their cards to access ALL online resources, so long as they have their LAPL library card number and PIN (no need for the physical card).

This work is licensed under a Creative Commons Attribution-NonCommercial-ShareAlike 4.0 International License.