Skip to Main Content
It looks like you're using Internet Explorer 11 or older. This website works best with modern browsers such as the latest versions of Chrome, Firefox, Safari, and Edge. If you continue with this browser, you may see unexpected results.
Other Libraries
Los Angeles Public Library - offering e-books, streaming audio and video, comics and graphic novels, music, language learning and other educational tools to the public. Don't have an LAPL card? Anyone who lives in LA County can apply for an e-card for instant access to their online collections.
The LA County Library is also offering digital access to their collections - fill out their Application Form to get a library card number and PIN you can use to access their online learning and entertainment resources.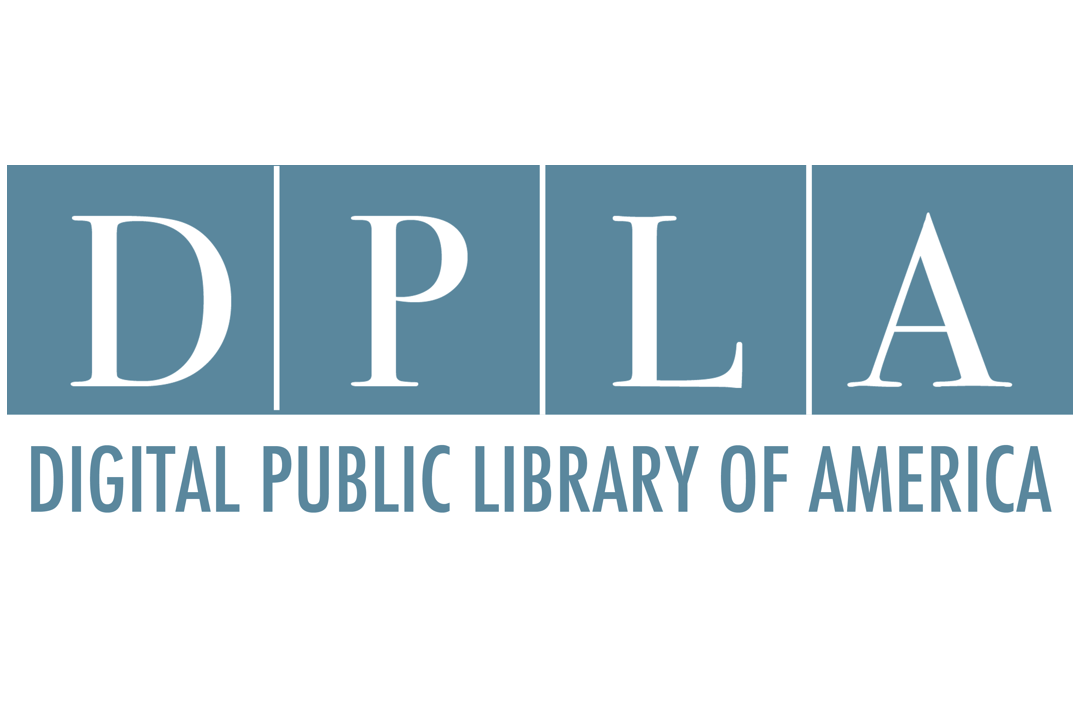 DPLA - the Digital Public Library of America - offers more than 37 million documents, videos, images, and sounds connected to the history of the United States. Great for research projects or just for your own curiosity, this collection is always expanding.
Free Online Classes
Coursera offers courses, certificates, and degrees online from world-class universities and companies, for free.
Khan Academy has educational guides for students at all levels! Adult learners may be interested in their Test Prep and College, Careers & More sections.
edX is partnered with 140 Universities and offers free classes and certificates of completion.

This work is licensed under a Creative Commons Attribution-NonCommercial-ShareAlike 4.0 International License.